A snake house has been built in Lahore's Wildlife Safari Park, where visitors can not only see different species of snakes but also interact with them. Rare species of pythons and cobras are among the species at the snake house. Visitors, particularly children, can play with and take pictures with some of the snakes.
Lahore Safari Zoo's snake house is unique in that it houses many local species of snakes and dragons. All the snakes kept here are indigenous and were caught from different parts of Pakistan, the most dangerous of which is the black cobra. According to the organiser, this is the biggest cobra in Pakistan. Visitors to the park are eager to see these snakes and take photos.
Five-year-old Ibrahim is a frequent visitor and enjoys playing with the snakes. He loves the reptiles and considers them his friends. Ibrahim said that he loves to play with snakes and is not afraid of them.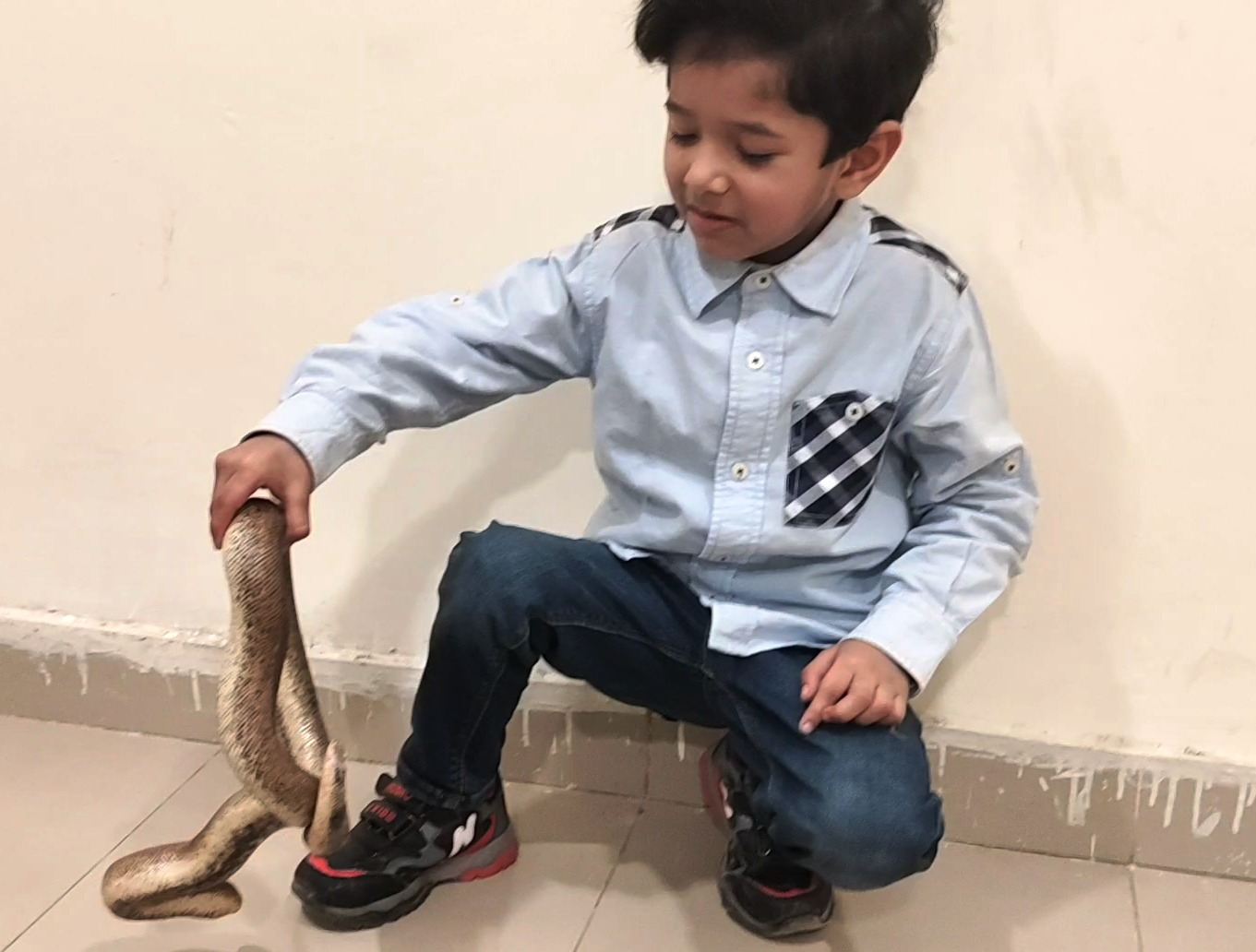 Another visitor, Fatima, said that she was afraid of snakes, but when she saw children catching them, she overcame her fears and caught a snake herself. "I am no longer afraid of snakes," she said.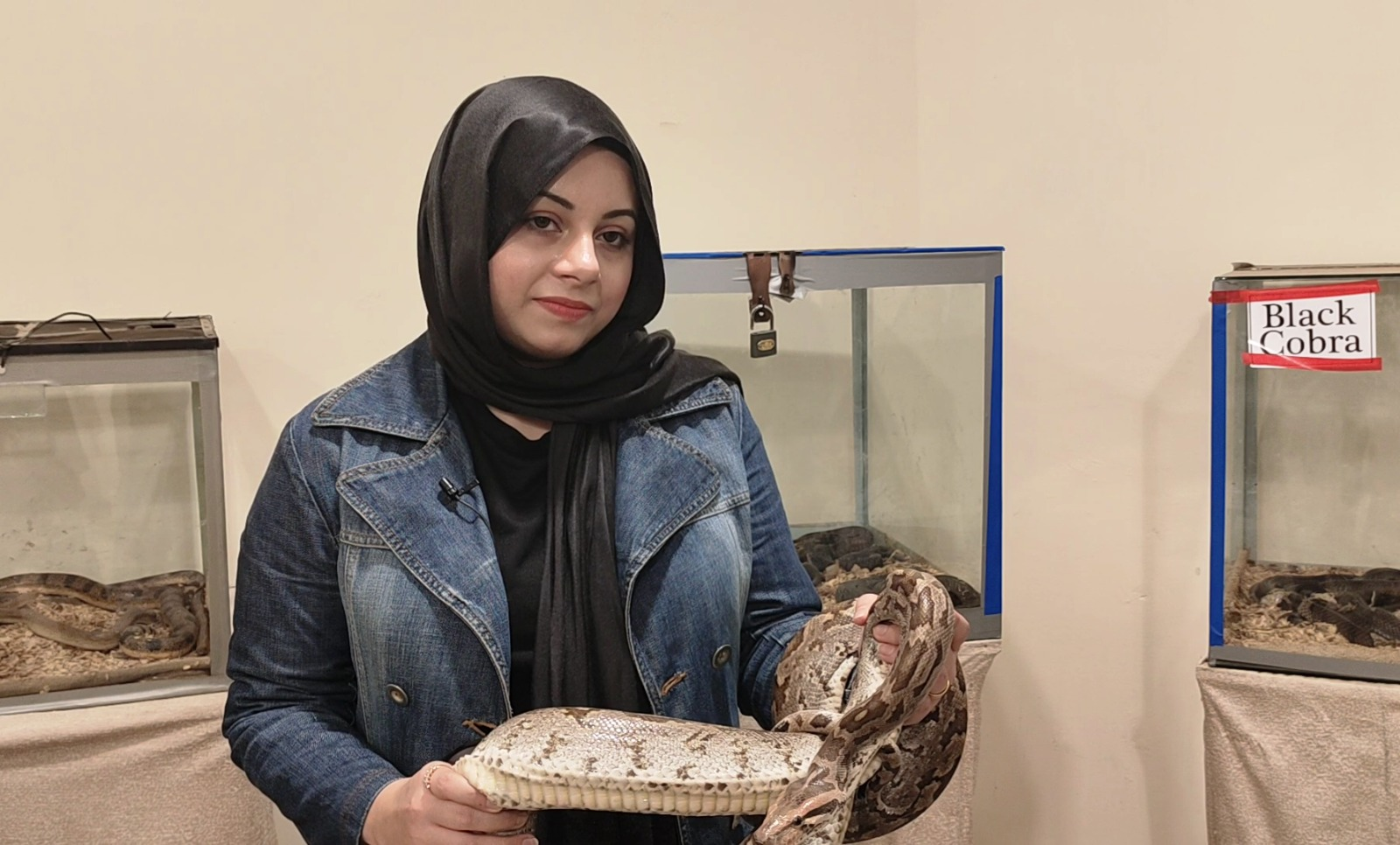 Shahid Mehmood, who takes care of snakes, says that there are about 100 types of snakes in Pakistan and only 8 of them are venomous. He added said that catching snakes is not an easy task, it is actually life-threatening and he has been doing this for the last 45 years.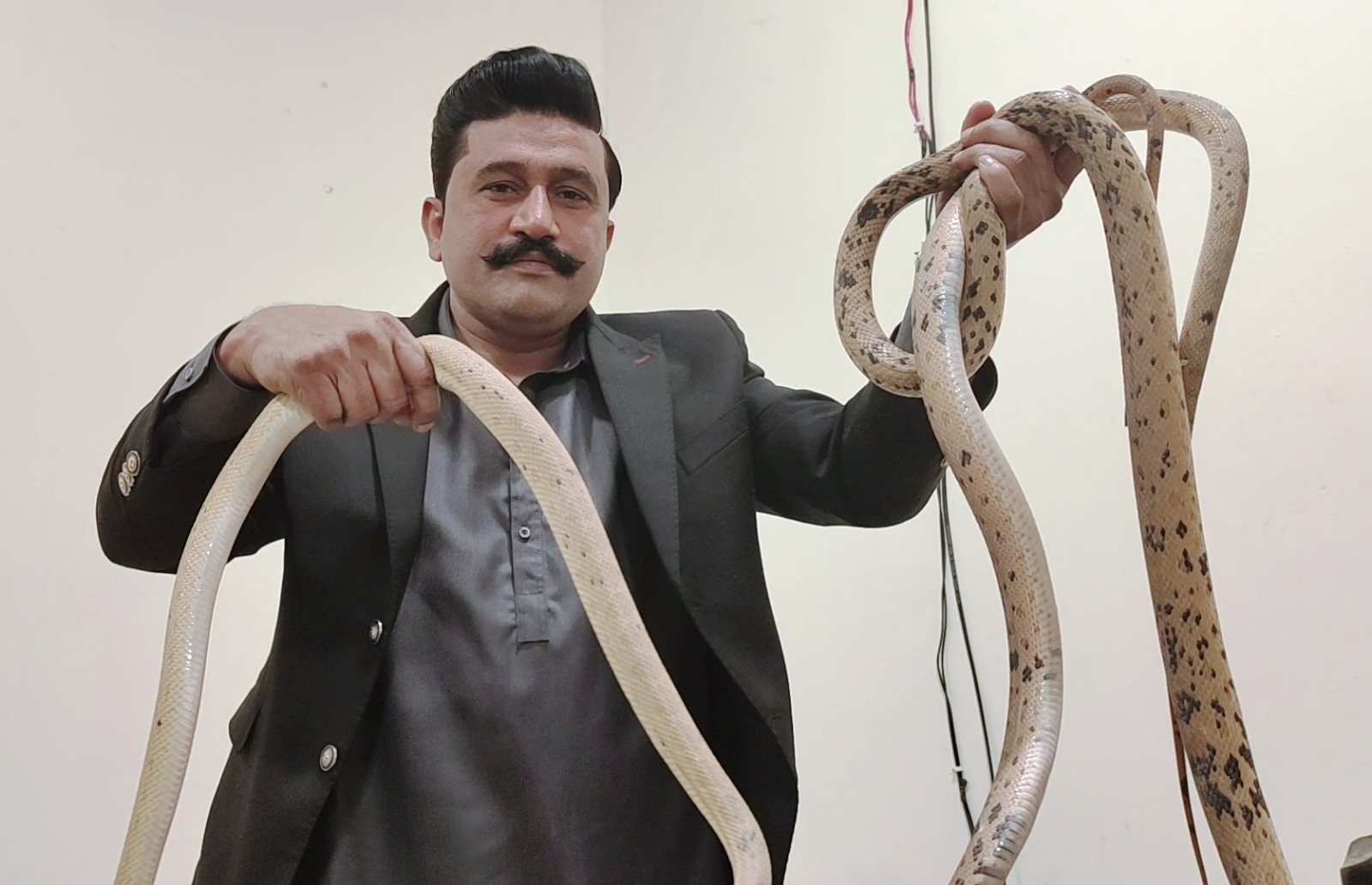 According to the organisers, snakes are a part of our ecosystem, there is a need to create awareness about them and remove the fear from people's hearts.
Snake House manager Rana Naeem said that non-venomous snakes can be caught and touched, but venomous snakes are confined to glass cages.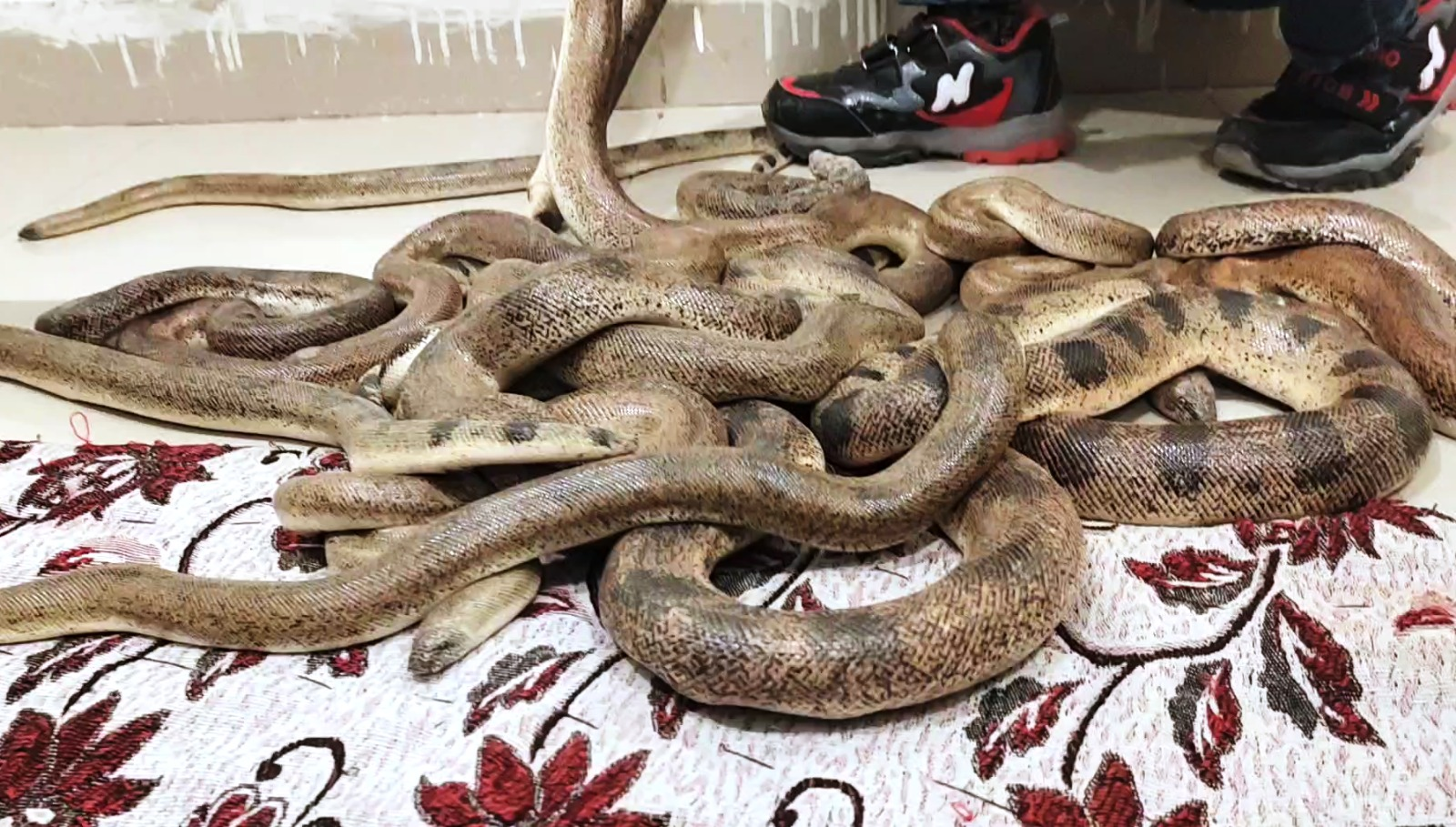 Published in The Express Tribune, February 6th, 2023.
COMMENTS