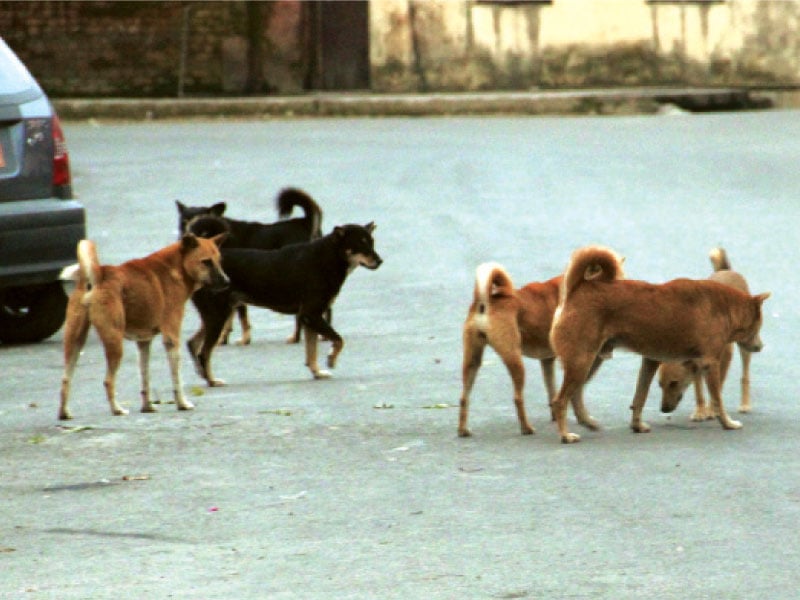 Dozens of social media pages and websites which function as animal welfare organisations are adorned with pictures of rescued pets, especially injured dogs, cats, donkeys, and horses. Like other organisations, animal rescue groups collect donations from home and abroad to fund their operations.
What most of these social media animal rescue NGOs have in common are personal home addresses instead of offices and personal bank account numbers for fund collection.
The investigation reveals people pose for pictures with injured animals or birds and share them on social media.
Zofishan Umair established the JFK Animal Rescue and Shelter in Lahore, after her pet dog was killed by a dog killing squad. She mentioned that including hers, there are only three registered animal welfare NGOs in the city. She runs her shelter home with the help of friends and family and is the only one providing an ambulance rescue service for injured animals. She says, "all JFK's accounts are open to donors and regular audits are carried out."
Aniza Khan, Managing Director of Give us Life Animal Welfare, and her sister have turned their home into a shelter for dogs and cats roaming the streets. Aniza hopes to one day open a proper shelter for all the cats housed in her courtyard and roof. Aniza's main hurdle is the absence of funds.