Court rules a case will be registered against the concerned municipal officer on every dog bite
---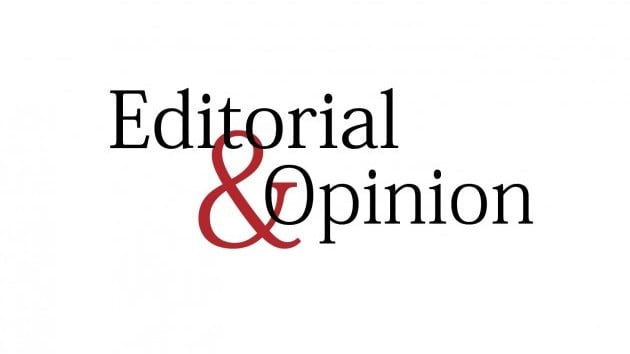 ---
As the pye-dog population in the various cities and towns of Sindh province continues to rise, the Sindh High Court has come up with a judgment that offers an effective solution to the growing dog-bite menace. The Sukkur bench of the high court has ruled that in case of a dog biting a person, a case will be registered against the concerned municipal officer. Acting over a petition filed by a Sukkur resident, the high court's divisional bench had sought reports from municipal officers belonging to various districts of the province over any actions they had taken to tackle the dog-bite cases. The court, however, expressed dissatisfaction over the reports presented and warned the district municipal officers, many of whom were also present during the hearing of the case, to take an effective action in the context or be ready to be prosecuted against.
For want of administrative action – which includes making anti-rabies vaccine available in hospitals across the province and launching mass dog vaccination campaigns to eliminate dog-dog or dog-man transmissions of the rabies virus, in tandem with animal birth control measures – the population of stray dogs is increasing by the day, and with that the incidents of dog bite and consequent deaths. It's no exaggeration that more than 100 dog-bite victims report daily to just three hospitals of Karachi that have the facilities to manage the lethal bite. That the victims include those from all over Sindh speaks of the prevalence of the problems across the province and of the apathy on the part of the authorities towards tackling what WHO has classified as a neglected tropical disease, or NTD, and aims to eliminate from the world by 2030.
The worsening situation is Sindh has long been calling for attention, but to no avail thus far. It is hoped that the mentioned Sindh High Court judgment will prove helpful in eliminating this NTD from the province.