All hunting activities will be outlawed in five out of six newly formed habitats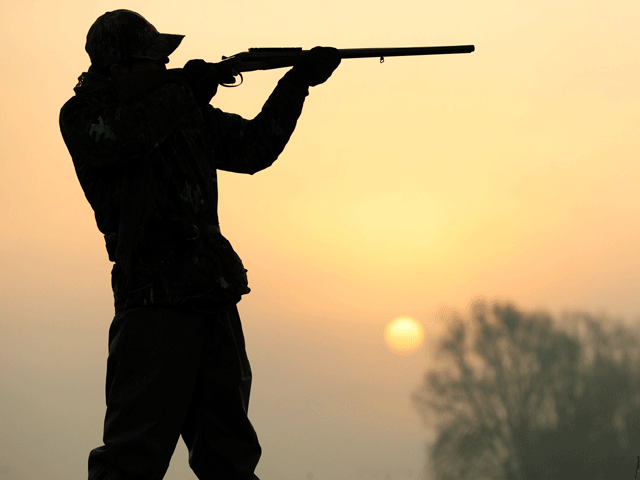 Following instructions of the International Union for Conservation of Nature (IUCN), the Punjab Wildlife Department has initiated the formulation of rules for six wildlife habitat categories in the Punjab.
In this regard, a nine member committee headed by the Punjab Wildlife Directorate General, has also been set up and work is reported to be underway since Oct 2020.
As per IUCN rules, the categories of wildlife habitats now introduced in the province of Punjab include: National Parks, Natural Reserves, Wildlife Sanctuaries, Wilderness Areas, Buffer Zones, Wildlife Reserves and Wetlands.
The Committee will now formulate rules regarding the above mentioned habitat categories and the wildlife species which populate these habitats.
The Committee includes representatives and legal experts from various government departments as well as domestic and foreign NGOs working in the wildlife field.
Under the new rules, National Parks will be areas used for public awareness regarding wildlife with a complete ban on all kinds of hunting activities.
Hunting activities will also be outlawed in areas declared as National Parks, Natural Reserves, Wildlife Sanctuaries, Wilderness Areas and Buffer Zones, by the government. The natural environment and wildlife of these areas will be protected and conserved, while significant steps will be taken to increase the wildlife numbers.
For areas under the Wildlife Reserve category however, hunting will only be allowed with a special permission granted by the relevant department.
The Punjab Protected Areas Act 2020 has already been passed and now we are working towards drafting the required rules for it. This is expected to increase wildlife growth in the Punjab and also help better protect endangered wildlife species.