Mayor says authorities have taken advantage of closure to carry out uplift work at zoo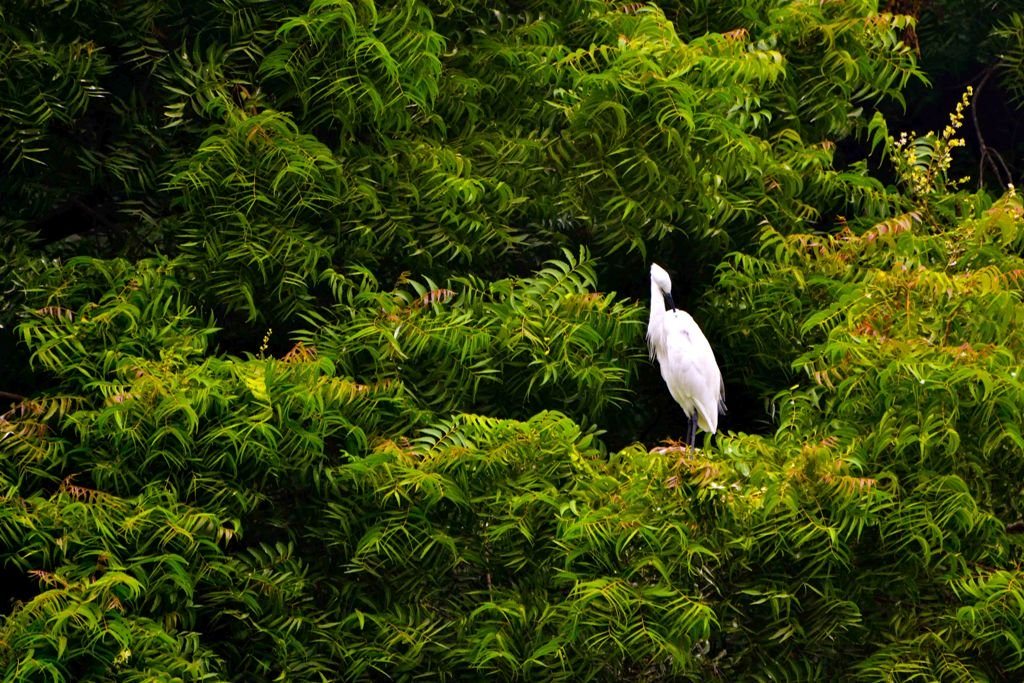 ---
In July 2020, city mayor Wasim Akhtar had announced that the Karachi Zoo will soon be granted the status of a family park; he had said that the Karachi Metropolitan Corporation (KMC) had already passed a resolution for the purpose. A year has passed and nothing has happened. Nobody in Pakistan is surprised by this lack of development.
To mark the 150th anniversary of the Zoo, the Mayor had cut a cake and inaugurated various projects, including a newly-constructed cage for white lions, the zoo's rehabilitation office and a public announcement system.
Following this, the Mayor told the media that they had utilised the zoo's closure amid the coronavirus pandemic to carry out uplift work at the facility. "The zoo will look more beautiful in the coming days," he added.
Meanwhile, he stated that the zoo's pond had also been repaired so that visitors could enjoy boat rides, while a veterinary hospital had also been established there to cater to animals that were unwell.
The Mayor said that animal cages, walls and other places had been painted, while the staff had been provided with new uniforms.
"The aquarium has also been renovated and the KMC is ensuring the provision of basic feed and medicines to the animals despite limited resources," he added.
He explained that 40 percent part of the zoo area was fixed for the animals – the zoo has over 900 different breeds of animals and birds – while the remaining 60 percent had been allocated for parks, ponds, a canteen and gardens.
"Around 300,000 people visit the Karachi Zoo annually and the KMC aims to facilitate the visitors," he added.
Speaking about the history of Karachi Zoo, Akhtar stated that Mahatma Gandhi had visited it in 1913, following which it had been named after him. Later, in 1955, the municipal council renamed it as the Karachi Zoological Garden.